Award-Winning Signage Design and Manufacturing
Spyder Signs in located in Mansfield, Ohio offers a variety of custom sign manufacturing services. We are fully equipped to create any design for you from the smallest decals to the largest billboard advertisements.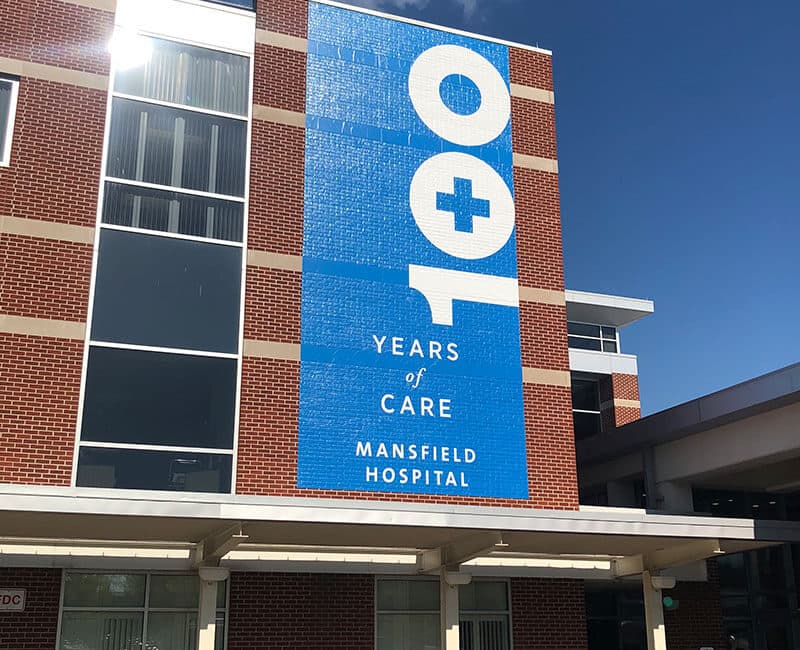 The services we provide involve the manufacturing of custom signs, decals, and vehicle wraps. Improve awareness for your brand with our impeccable designs made all in house by our talented team using advanced technology.
Custom large banner printing for teams, businesses, events, and everything in between. Available for indoor and outdoor banners.
Comprehensive designs and fabrication for your business' signs. From concept to creation, we do it all.
Reflective lettering and car graphics kits that are fully customizable. Available for any department from national parks to law enforcement agencies.
We make personalized die-cut decals in every shape, size, and color imaginable. Get those unique logos, letterings, and graphics that will help your business stand out.
Let your statement be seen with yard signs designed and printed by our company. Great for events, political campaigns, and business promotions, to name a few.
Promote your business while you're on the go. We provide design, printing, and installation services for custom vehicle graphic kits that can be placed on cars, trucks, trailers, and more.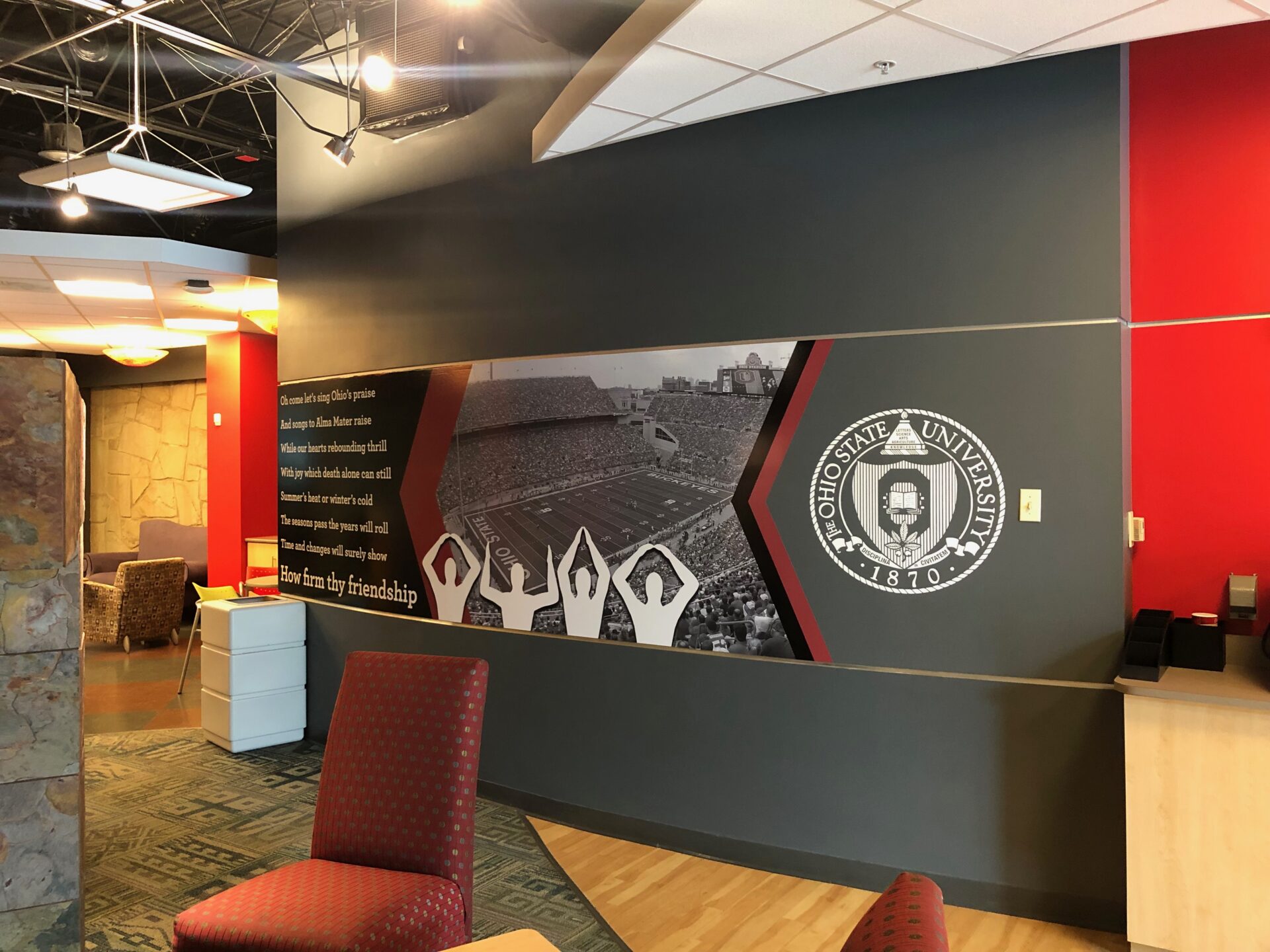 Spyder Signs and Graphics builds custom business designs from the ground up—there are no shortcuts. Precise production methods, detail-oriented designers, coordinated installation services, and outstanding customer support. For the best in service and a leader in quality-driven graphic signage products, choose Spyder Signs. Stop by our shop in Mansfield to see how our professional products can help your business stand out and get noticed.
Brand Your Ride, Your Way
Our vinyl vehicle wraps are produced with top-of-the-line materials and are built to last. Wraps are an effective alternative to traditional billboard advertisements or other printed marketing materials and are an easy way to build brand awareness everywhere you drive. We offer custom vinyl decals for cars, boats, trucks, motorcycles, etc. For more information, or to request a quote on getting your vehicle wrapped, contact us.
Signs, Decals, Wraps, and So Much More
Vinyl vehicle wraps are just the beginning. We work with a variety of materials and substrates to create custom branding platforms specifically tailored to your unique needs. Call us today for a free consultation to see how we can help you build your business with impeccable signage and custom graphics.
Find Out What Else We Can Do for You
Get in touch with Spyder Signs for the best quality sign manufacturing services available in the market. We look forward to working with you!