Manufacturing Personalized Signs for More Than Two Decades
Spyder Signs is located in Mansfield, Ohio that manufactures customized signs, decals, and lettering. We strive to provide excellent services through our longstanding dedication to innovation and design.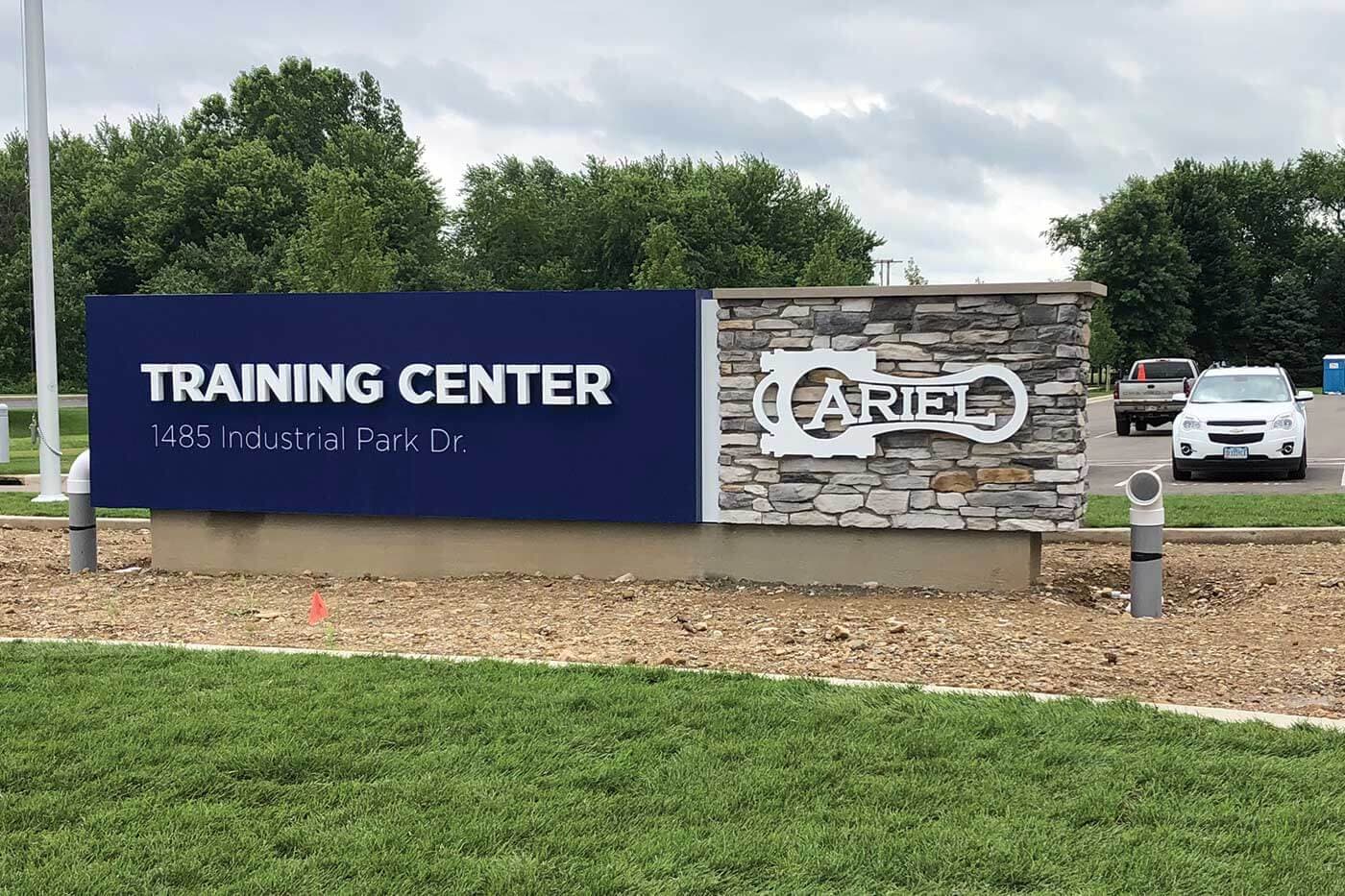 For more than 26 years, our company has been providing businesses' with eye-catching signs through advanced technology, creative thinking, and innovation. The quality of our work inspires intelligent and interactive sign designs across a variety of industries like education, health care, retail, and many others.
Spyder Signs is committed to each and every clients' success from start to finish. That's why all of the designing, repairing, printing, and manufacturing processes are done in-house, to ensure the quality of its outcome and meet your standards.
We'll Make Your Vision a Reality
Spyder Signs can build you the best and most unique signs that will help you stand out in your industry. Reach out to us today and we'll get back to you at the soonest possible time.